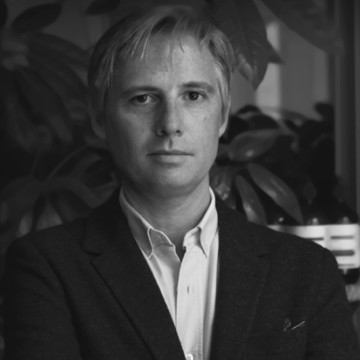 Thomas
Buisson
With over twenty years of operational experience in luxury and beauty (LVMH, Diptyque, Aesop) across the World, Thomas has a passion for brands and understanding their soul and unique path. He joined Aesop in 2009 when the company only had a couple of stores in the EU. He has been instrumental to the establishment of the brand in the region through meticulous brand building and curated distribution establishing strong teams throughout the region and opening more than seventy stand alone stores.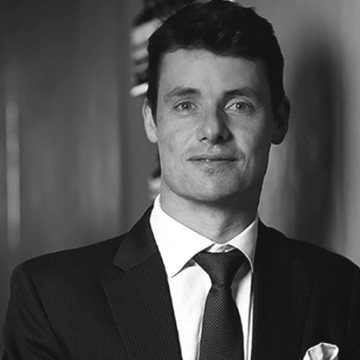 Michael
O'Keeffe
Michael joined Aesop in 2003. Under his leadership, Aesop has achieved commercial growth and success, expanding from one signature store in Australia to more than 300 stores and concessions across 23 countries around the world. He has built strong teams in each region to support the company's growth while single-mindedly upholding Aesop's philosophy of delivering products of the finest quality and exceptional service to customers.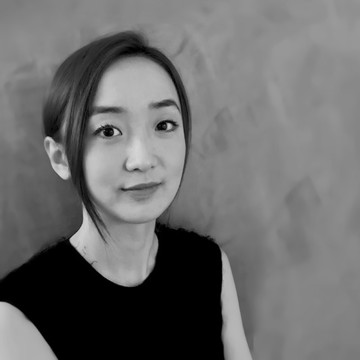 Sophia
Sun
Sophia is an Associate at Fable Investments in charge of opportunities screening and assessment. A graduate of EM Lyon, Sophia previously worked at UBS, Cathay Capital Private Equity and, most recently, Michel Dyens & Co., where she was actively involved in the origination and execution of transactions in beauty and luxury, including the sale of Korean skincare brand Dr.Jart+ to Estée Lauder. Sophia spent her childhood in China before moving to Paris at twelve where she continued her studies. Sophia is fluent in English, French, and Chinese Mandarin.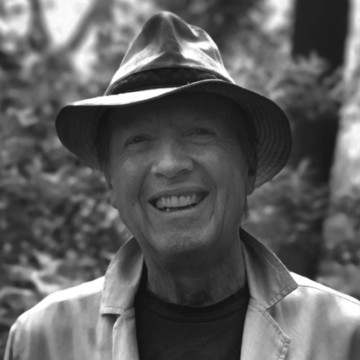 Roger
Schmid
Roger is a veteran of the Beauty industry with a large experience in all categories, worldwide. Fluent in six languages he started working with Natura in 2005 after a successful career in the leading Fragrance Houses, where he held positions like Head of Europe of Givaudan and President worldwide of Dragoco, now Symrise.
Strongly connected to the world of Fashion and Art, he co-founded the Universita' dell'Immagine in Milan, a post-graduate program around the Senses.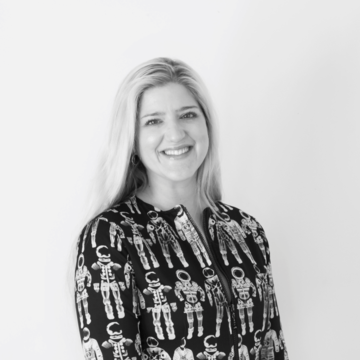 Catherine
O'Dea
Catherine is GM for Global Strategy, Sustainability and Growth at Aesop. She is passionate about corporate strategy, beauty and business transformation enabling strong triple bottom line outcomes, with a particular focus on sustainability and innovation. With degrees in Commerce and Law, she held several industry leadership roles in beauty, tech and fashion and was a BCG Global Expert for the Luxury, Fashion, Retail and Beauty practice areas, working with global clients on strategy, M&A, transformation, operational and growth projects.
Dr Kate
Forbes
Kate is a sustainable product and branding advisor, with more than 20 years' experience creating exceptional products for Aesop and leading their B Corporation certification process in 2020. Kate is based in Melbourne, Australia and is passionate about supporting businesses with new technologies and business models to help us move to a regenerative and circular economy.
Paola
Felipak
Paola joined Natura &Co as an M&A Senior Manager, shortly after accumulating the function of Principal at Fable Investments.
She brings eleven years of Investment Banking and Finance experience, having advised several companies in M&A and Equity transactions during this period. Before joining Natura &Co, Paola worked at J.P. Morgan in New York and at Citigroup and Patria Investimentos (The Blackstone Group), both in São Paulo.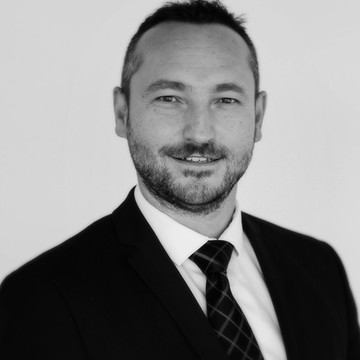 Fabrice
Hablot
Based in the Grand-Duchy of Luxembourg since 2000, Fabrice graduated in Accounting and Management. He brings more than fifteen years experience working in Financial Services including Accounting, Tax, Corporate as well as Business Development in Luxembourg. Fabrice is also well versed in corporate governance and a board member of several multinational companies established in Luxembourg primarily in the consumer goods and real estate sector.